Mat and wire free
Competing systems will require mats or wire loops to be deployed. This usually involves tedious taping down of wires (especially on wet surfaces).
Mobii's Active Technology does not require mats or wire loops to read transponders on a timing line. It is designed for "drop and go" deployment and can be setup and ready for timing in less than 30 seconds.
The Active Pod will connect via ethernet, Wi-Fi and cellular communication. It's internal rechargeable battery keeps it running for approximately 12 hours.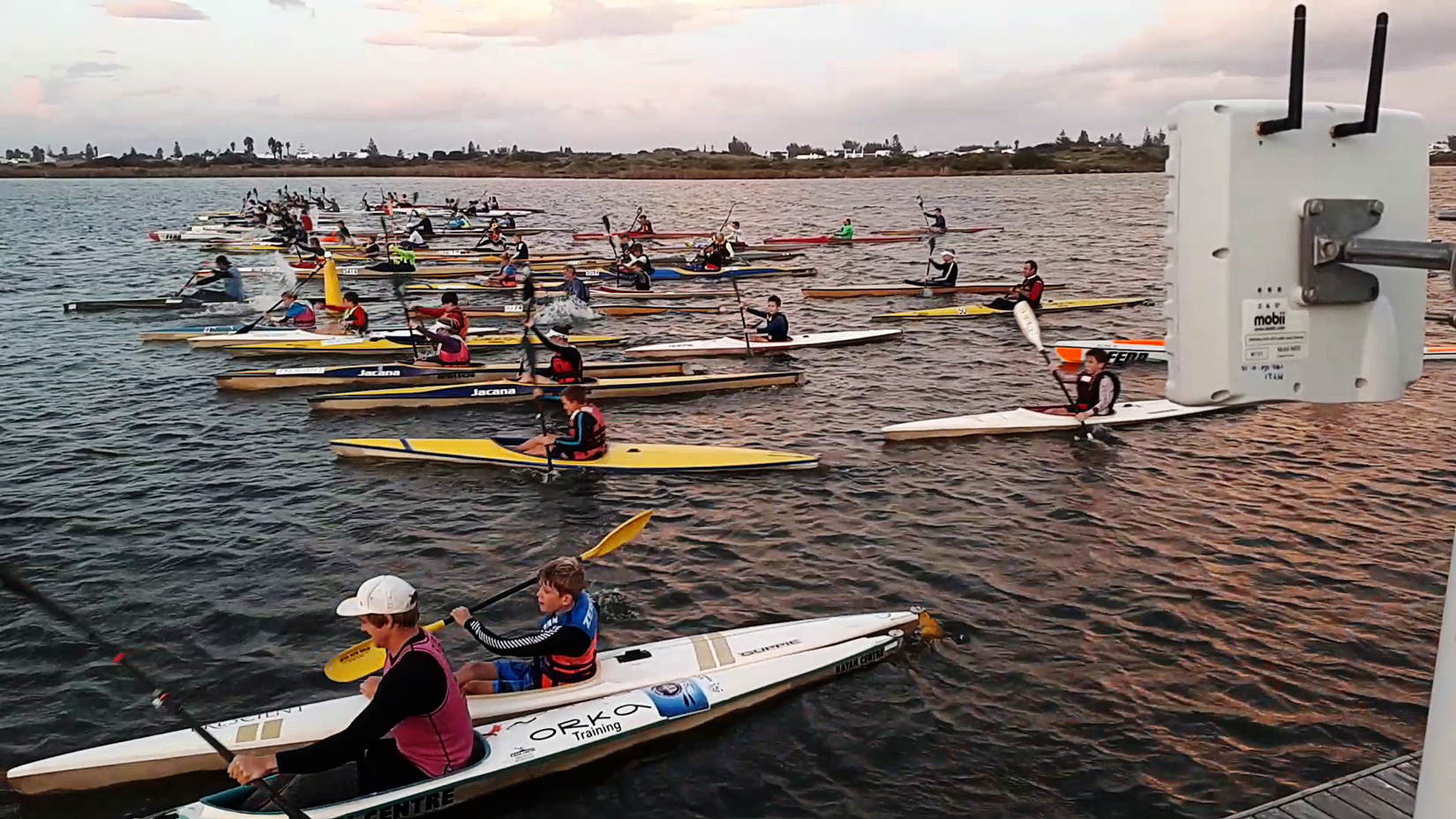 Solar rechargable
Competing battery powered Active Transponders will suffer battery depletion with usage and eventually require replacement. This has a significant cost impact on timer's as they need to carefully consider the average life span of the transponder and the high replacement cost.
Mobii has developed the world's first solar rechargeable Active Transponder for sports timing applications. The transponder will continuously recharge its internal battery with indoor/outdoor ambient light. Having this additional power has also given us the freedom to implement a range of additional technologies not seen in Active Transponder technology.
NFC & Bluetooth enabled
The Mobii Active Transponder is NFC enabled which means that it can operate with our NFC Timing System as well as mobile apps. You now have access to two different timing technologies within the same device. Start an activity by tapping the transponder against an NFC Pod and finish by having it read by an Active Pod. NFC can also be used to streamline registration processes and is geared for a range of future applications planned.
Bluetooth is primarily used for transponder firmware updates, allowing you to keep your device up to date with the latest features developed by Mobii.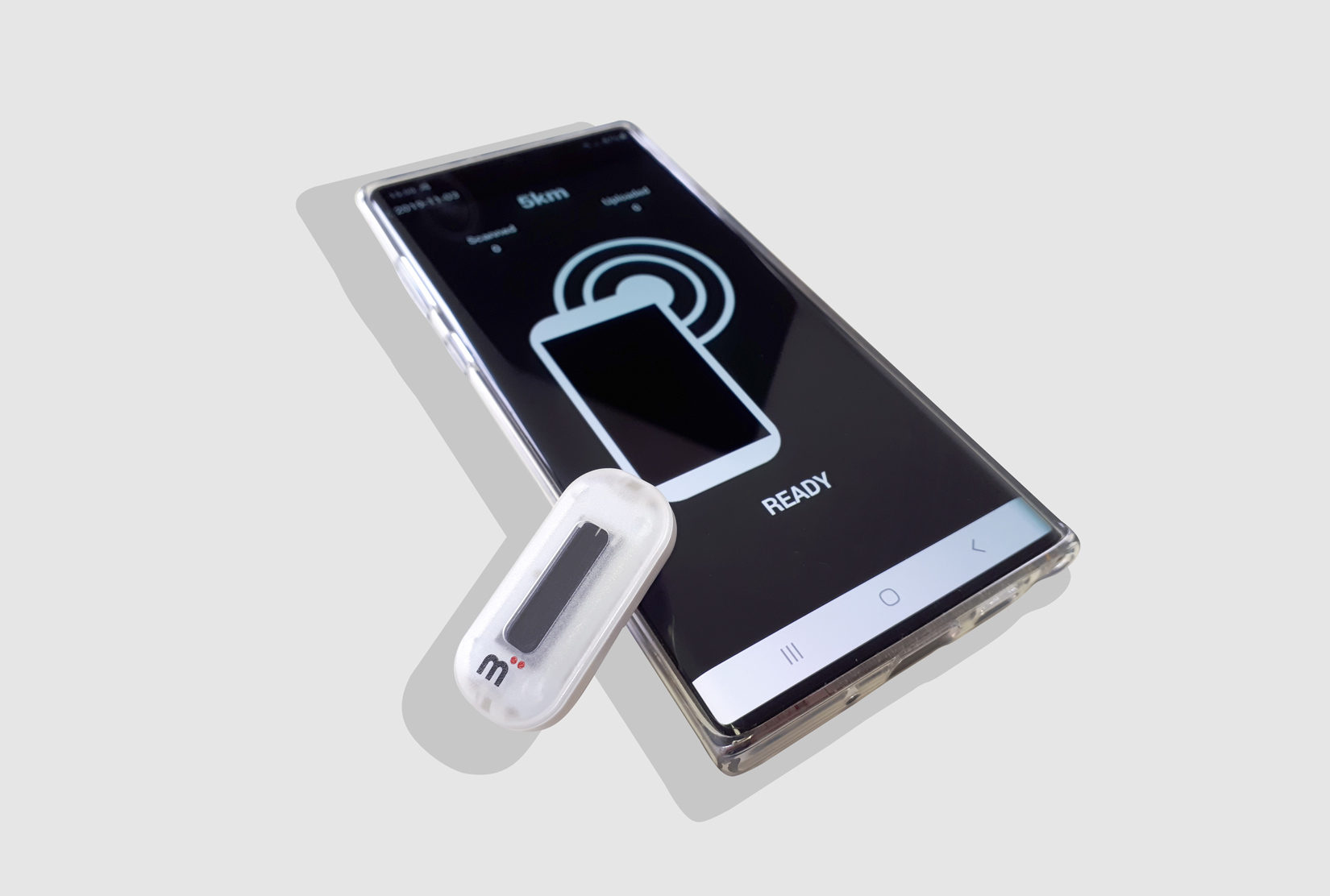 Specifications: Active Pod
Dimensions (MM): 240 X 240 X 56
Weight: 920g
Transponder read range is configurable from 1 m to 100 m.
Built-in cellular communication (requires SIM card) Wi-Fi, Ethernet, USB Communication Internal
Battery Provides continuous operation of 12 hours (can be charged during use with USB Cable: 5V DC)
Trigger input to connect to start gates, photo-cells, for additional precision timing options.
Audio/LED indicators Weatherproof
Specifications: Active Transponder
Dimensions (mm): 42 x 20 x 10.5
Weight: 8g
Housing: Polycarbonate. Hermetically sealed (waterproof)
Modular assembly into wristband/fittings
2.4 GHz Active Proprietary Beacon Transmission and Communication
Two-way Communication (Pod/Transponder)
1m to 100m transmission/detection range
NFC enabled: Type 4
Bluetooth 5 enabled
Internal data storage
Power: Solar charging (indoor & outdoor) No battery replacement required
Firmware updatable over the air