Visual Coder & Camera Integration
The Visual Coder (VC) is our official timing software application that connects to various timing Pods allowing you to view and manage results in real time.
A unique feature of the Visual Coder is the ability to connect to most USB enabled cameras and time sync video to results. This allows you to quickly verify and audit results based on video.
Timing data will sync automatically to the Mobii Cloud when there is internet connection.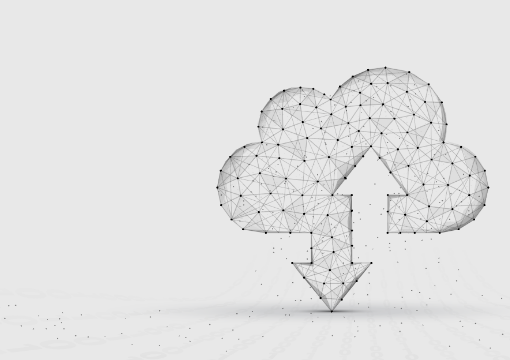 Mobii Cloud
The online web portal and timing software allows you to manage your event and work collaboratively with your team. You can work both online and offline, with changes synced automatically when an internet connection is established.
Data and Results
A key feature of the Mobii timing system is the ability to automatically calculate results based on easy to use race logic rules and templates, that considerably simplifies race configuration and the timing process. Live online results can be branded and embedded into your own website.
For power users, there is an API available for you to work with both raw and calculated data in the software of your choice.
Photos of each participant crossing the line are generated automatically. You can style overlay templates that will auto-generate sponsor branding and results content onto each image dynamically on the Mobii Cloud when viewed.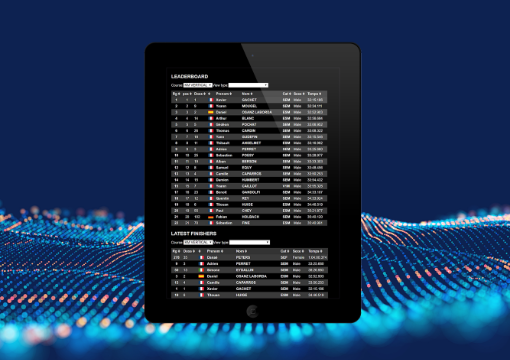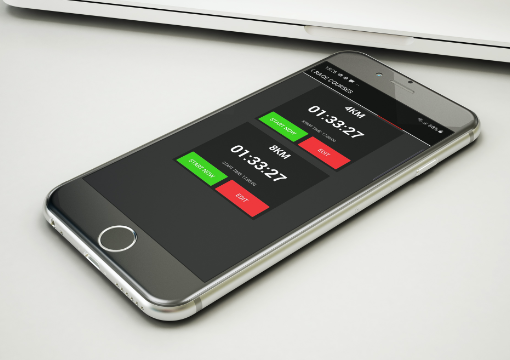 Mobile Apps
Our race management & race result apps allow you to time and manage a race from the palm of your hand using your smartphone or tablet. Set start times, Scan finishers and view results, all on one device. Perfect for clubs that use our NFC platform for their events.
Results are shown in real time as participants cross the line. Built-in media shows that participant's photo finish and even video finish at selected events.
View lap times or checkpoint times as they come in from the field. Know who's leading the pack in real time.