Minimalistic design
The UHF Pod is easy to deploy and use. The front cover contains various LED status indicators to indicate RFID transponder reads, battery level and connectivity. From the timing software you have access to advanced configuration options. A buzzer will let you know when tags are read.
The UHF pod is powered by internal battery and charged with a 12V power supply. There are also separate ports for both USB and Ethernet connection.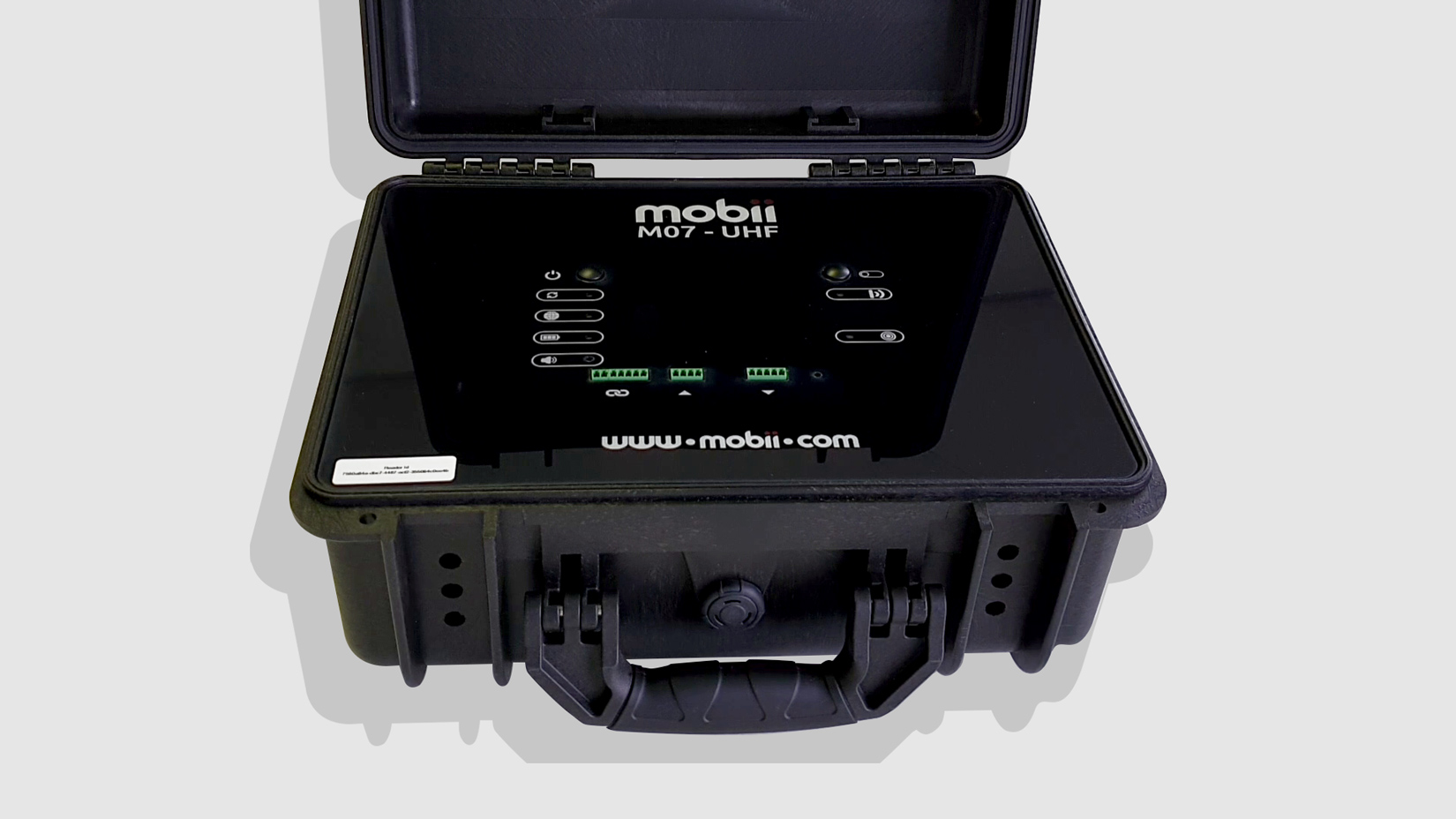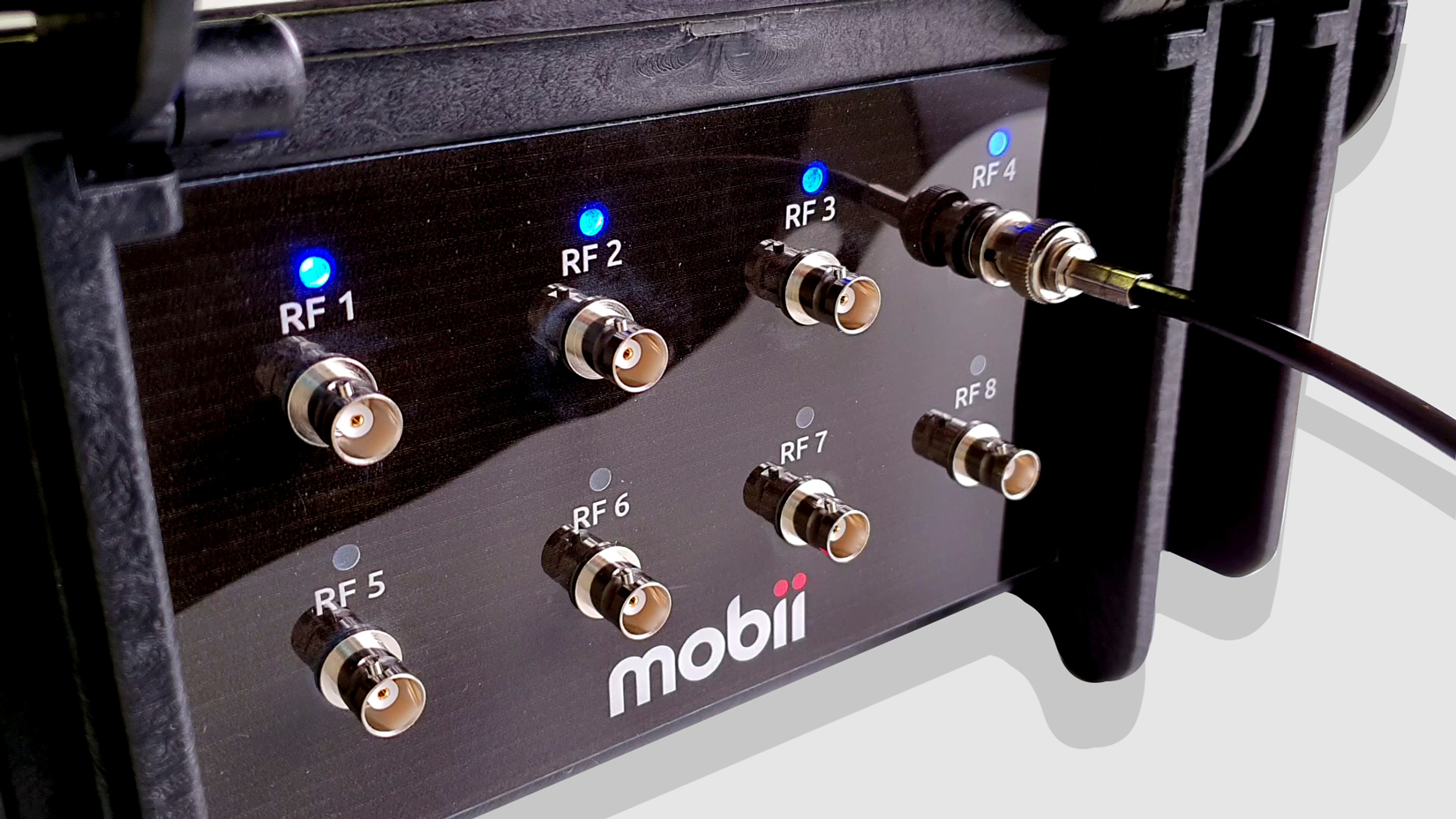 8 Antenna Ports
The UHF Pod has 8 antenna ports allowing you to connect to a variety of side and/or floor antennas. You can also activate each antenna separately through the timing software and an LED light located next to each port will let you know which port is active as well as RFID transponder reads.
Choose your own RFID supplier
You are not locked into buying RFID's from Mobii. You can choose your own supplier of RFID labels or purchase directly from Mobii.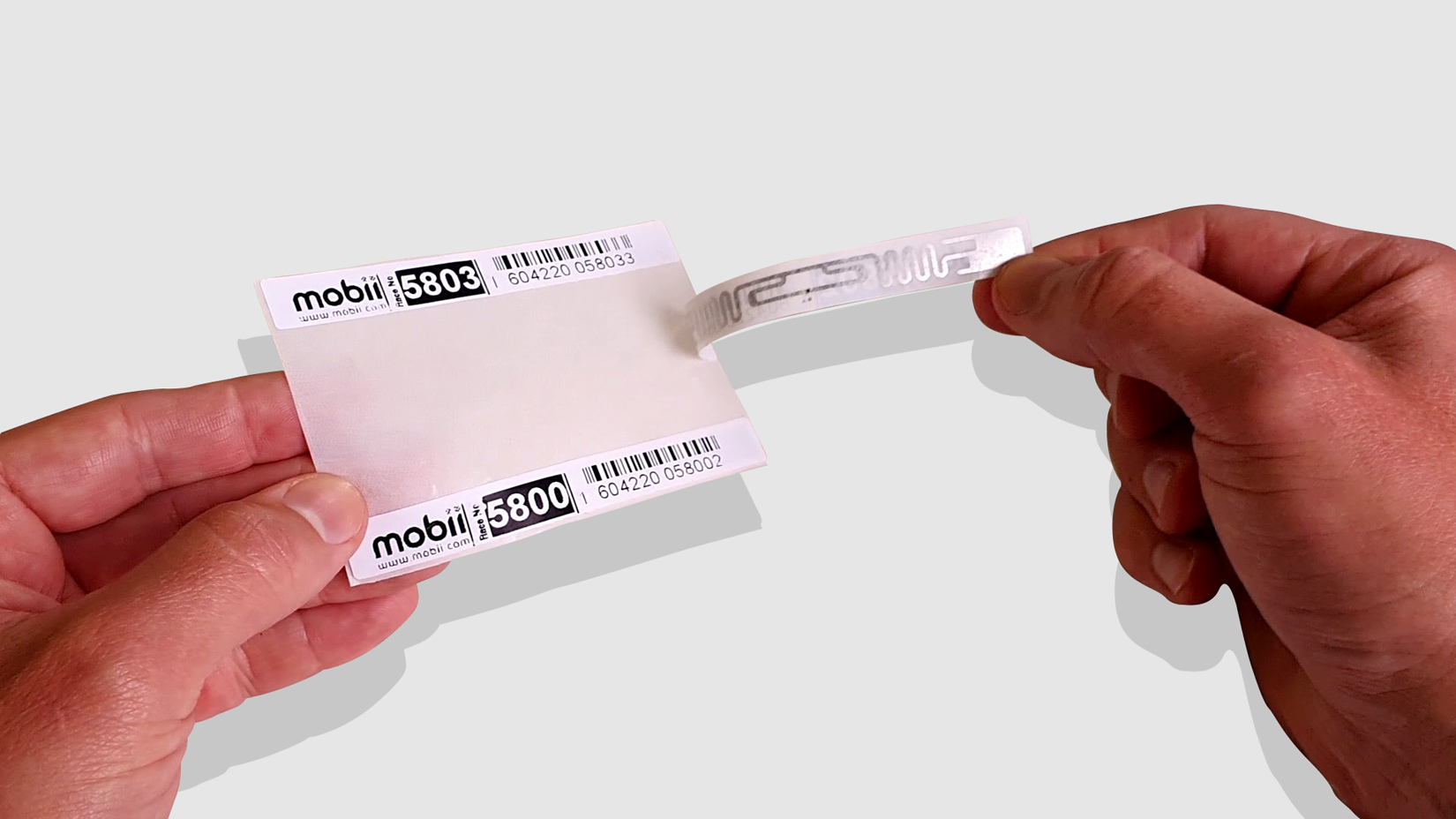 Specifications:
Dimensions (mm): 410 x 300 x 200
Weight: 5kg
Channels: 8 x BNC (TNC, RP-TNC can be requested by customer)
RFID read range: antenna and RFID label dependent (typical 6 - 10 meters)
Power: 2 x internal 12V 7.2A AGM lead acid batteries provide continuous operation of 8 hours (can be charged during use with supplied charger 12V DC)
GPIO:
2 x 'dry contact' inputs. (Short circuit to trigger)
1 x optically isolated output. 80mA 50V max
1 x FET output. 5A 40V Max

Communications:
External cellular communication (requires USB cellular modem)
Ethernet (Wi-Fi can be installed on request)
1 x RS485 port
1 x RS232 port
Audio:
1 x single channel 2.5W 4 ohm speaker (or 1.5W 8 ohm speaker) output through external connector
LED status indicators Weatherproof