"Drop & Go" Deployment
The NFC Pod is designed for "Drop and Go" deployment in the field. Attach it to the tripod, turn it on and within a few seconds it's ready for timing. It can be used as an unmanned remote checkpoint or finish line system.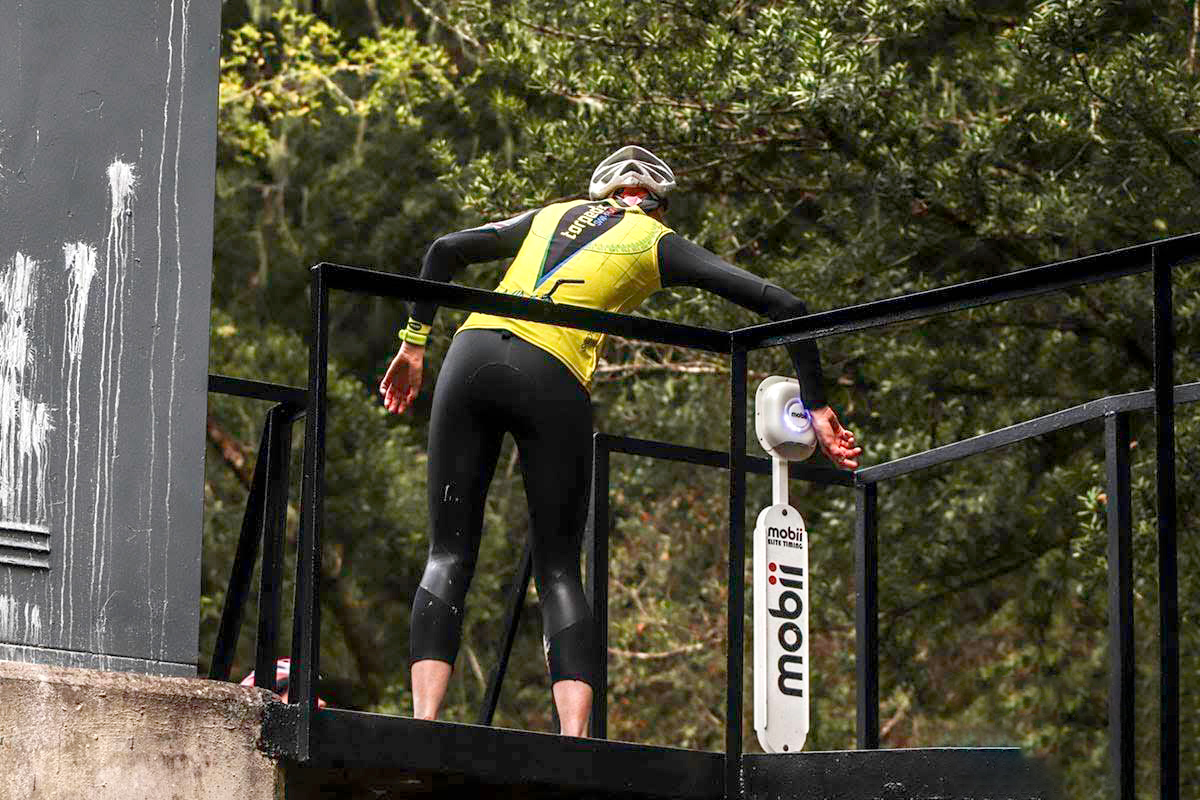 Easy tap to time
When the athlete brings their timing band into close contact with the NFC Pod, the pod will beep and the front LED light ring will flash green to confirm that the time has been saved. The NFC Pod stores all timing data and sends this automatically to the Mobii Cloud via it's built in cellular module where results are displayed automatically.
Advanced users can connect the pod over LAN to the Mobii Timing Software for professional events.
Running Clubs
The NFC Pod is perfect for running clubs wanting to officially time their club running events. Using the Mobii Club system, each member can be registered via an online portal and have a timing band permanently linked to their profile. Results are calculated automatically and events are managed via a mobile app.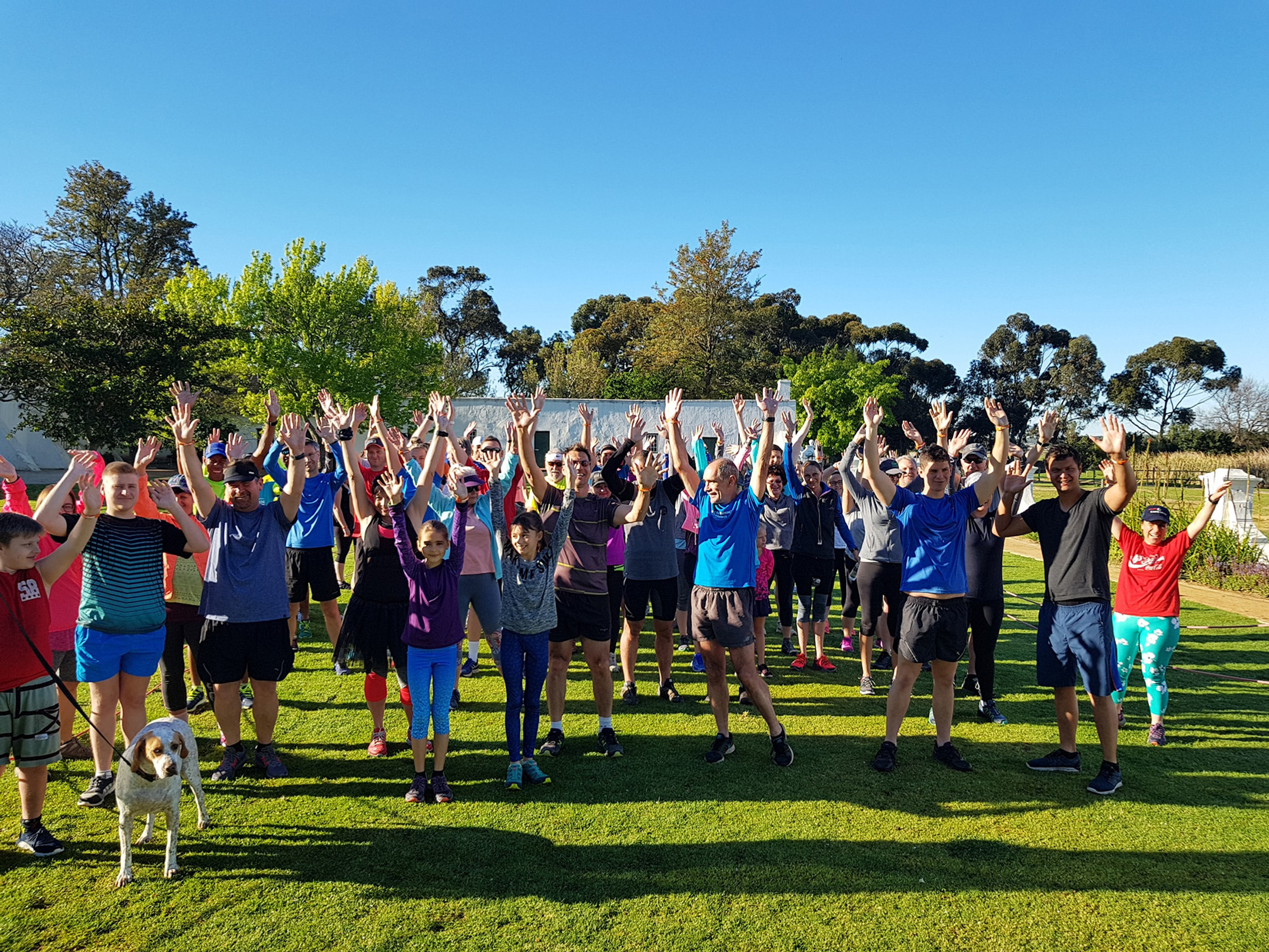 Specifications:
Dimensions (mm): 200 x 175 x 53
Weight: 350g
Transponder read range up to 5cm
Built-in cellular communication (requires sim card)
Ethernet, USB communication
Internal battery provides continuous operation of 12 hours (can be charged during use with USB cable: 5V)
Audio/LED indicators
Weatherproof
Silicone NFC timing straps: Encrypted, Locked