empowering timed sports
Introducing SMART START, our Timing System geared towards automated club and social events.
Don't cancel events; but adapt with true 'Drop & Go' Deployment, allowing you to be race-ready in less 60-seconds. The Smart Start System allows each Athlete to simply 'Tap' their NFC wristband in front of a Timing Pod placed at the start and finish of every event race.
Athletes and Clubs are able to capture their activity with automated finish results linked to the event race, distance, position, pace and more, with the added benefit of allowing participants to run an event safely while maintaining social distancing standards.
Each Club Member has an online Mobii Profile that stores their activities and links into your club's eco-system.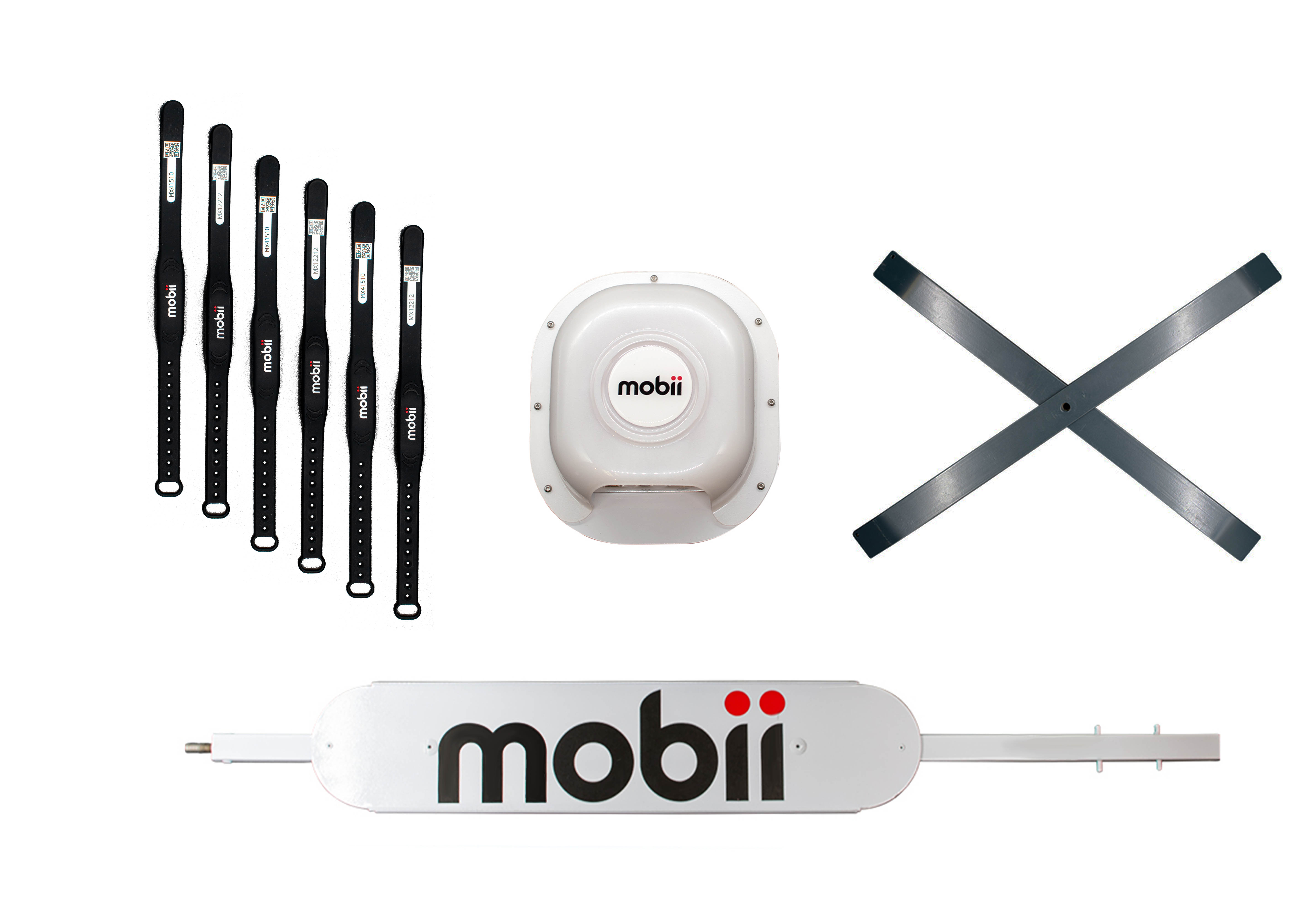 The SMART START System
The SMART START System is designed for "DROP & GO" Deployment and allows you to be 'race ready' in less than 60-Seconds. Simply attach the Pod to the supplied metal support-stand, turn it on and within seconds, it's ready for timing.
Each SMART START Product Kit contains:
An NFC Pod complete with a heavy-duty portable hardcase
A metal support-stand for the NFC Pod, complete with easy-to-carry bag
Silicon NFC adjustable Wristbands
Customizable and Club Branded Results Page, archiving all race results and making them accessible to all Participants / Club Members
A personal Mobii Profile dedicated to each Participant / Club Member, offering a secure platform for results to be stored and made available at the push of a button, from any mobile or PC device.
24-Hour, 7-Days' a week Mobii Timing Support
CLUB SOLUTIONS
Discover how to offer your Club the Solution to Start Independently or together as a Team. Multiple Race Solutions Available.

SPECIFICATIONS
Find out more about our NFC Timing Hardware and Specifications.

CONTACT US
24-Hours, 7-Days' a week online Support